Cynthia Probst, LMHC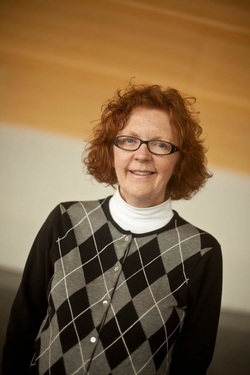 Cynthia Probst has nearly 30 years of experience in the field of mental health. She has worked with clients across all walks of life; adults, children and families. Cynthia has experience with depression, anxiety, addictions, eating disorders, reactive attachment disorder, ADHD, trauma and personality disorders. She has completed advanced training in working with children who are adjusting to the adoption process and who have a history of trauma.

Cynthia believes that the therapeutic relationship is the most healing component of mental health care and strives to relate to each client as an individual with unique needs. Respect, trust and openness make up that relationship.

Cynthia is trained and experienced in Cognitive Behavioral Therapy, Motivational Interviewing, Dialetical Behavior Therapy, Play Therapy and Supportive Psychotherapy. She received her Master's Degree from University of St. Francis and has been licensed in the state of Indiana for 13 years.