Krista Agler, M.A., LMHC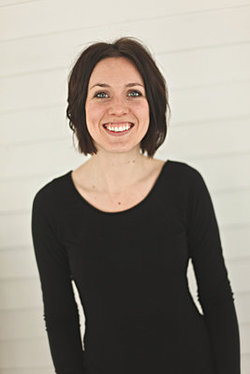 Krista is a licensed mental health counselor who has provided therapy in private practice, community mental health, and residential settings.

Krista is passionate about seeing people experience healing from trauma, loss, and mental illness in order to live life to the fullest. Using a variety of treatment modalities, therapy with Krista may include approaches from cognitive behavioral therapy, dialectical behavioral therapy, motivational interviewing, and almost always mindfulness therapy. Krista is trained in Trauma Focused CBT and Cognitive Processing Therapy for the effective treatment of PTSD. She is also trained to provide therapy for anxiety, depression and other mood disorders, personality disorders, grief and loss, abuse and domestic violence, adjustment disorders, as well as navigating life with its potential for suffering.

Krista's goal as a therapist is to come alongside people hoping to restore meaning and hope in their lives by providing the needed space and opportunities for healing. Working from a holistic perspective, Krista considers each individual's mind, body, and soul in providing care. Therefore, sessions may include discussions not only of mental health, but also of health and lifestyle, as well as spirituality when desired by the client.

Krista completed her undergraduate degree in Communications and International Studies at Cedarville University, and received her Masters in Professional Counseling at Liberty University.